We have been working for forty years in close contact with the major press brake manufacturers and have consciously decided to combine investments in technology with care and attention to certain purely craftsman's aspects.
Our standard mechanical tools are designed and made to suit each type of brake press while ensuring optimum efficiency and performance.
Thanks to our extensive stocks, we can ensure rapid lead times and proposals that are always equal to today's market developments.
Our special mechanical tools are scrupulously designed by our technical department staff on the basis of specifications received from our customers.
The parts are then made and tested on the actual press brakes themselves: our after-sales assistance service allows us to feel that we are an integral part of the results achieved. When it comes to quality and functionality, our intention is to create the solution most suited to the requirements of each customer.
Besides the induction hardening process, we can perform special treatments like nitriding and carburizing, depending on the tool design. We also design and process large tools of up to 8 meters.
We can make blades for any brand and model of machine. Only prime quality steels are used, depending on the shearing requirements.
We provide induction hardened and ground slide ways.
Besides its accuracy and dimensional tolerances, the exterior appearance of the finished product is also preserved: we propose innovative ideas and solutions that have been specially researched to meet the requirements of many different target sectors.
These tools can be supplied induction hardened or nitrided.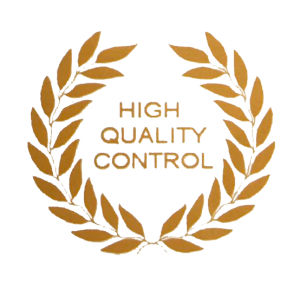 All our tools bear the High Quality Control mark: certification that testifies to traceability and pre-packaging inspection.